I have over 15 years professional experience in digital strategy, marketing, and agile project management. I have been lucky enough to work at RTL Group, the Luxembourg-based digital media company, Vodafone in Australia, and in the past 7 years at D&AD–developing global digital strategies and leading the digital team.
I am a data-driven ecommerce strategist with a broad range of knowledge across digital marketing, technology, campaigns, digital channels, UX, and project management. Managed agencies and direct teams of up to 8 with a history of optimising conversion, increasing traffic and revenue.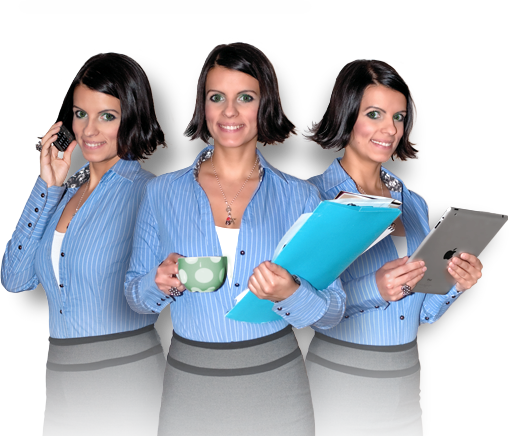 Highlights
Digital transformation
Ecommerce platforms
Product management
Digital channel performance
Digital project management
Reporting KPIs
Conversion optimisation
UX design
Customer experience
Agile and iterative developments
User stories and journeys
B2B and B2C
Critical-analytical thinking
Key skills
Product Management
Digital Delivery
Marketing
Tech trends
Digital strategy
Product roadmaps
Competitive analysis, tech challenges
B2B and B2C buyer personas
Comms plans
Demand and data based workflows
Buy, build, partner
Presentations, case studies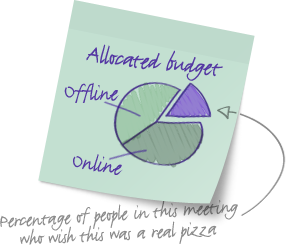 Me
I am a lover of life, and work is a big part of that. I am dedicated in my mission to deliver best-in-class user-focused solutions. I am logical, unflappable, and easy to work with. I keep things simple. I do not baffle people and I get to the big idea and delivery effortlessly. When moral is low and people are overworked or stressed, I am able to find the bit that gets everyone charged again. My life outside of work is filled by time spent with friends, swing dancing, painting, and hosting board game nights. I am a science fiction consumer and a lifelong collector of babushka dolls.
Stats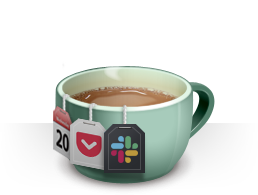 Analog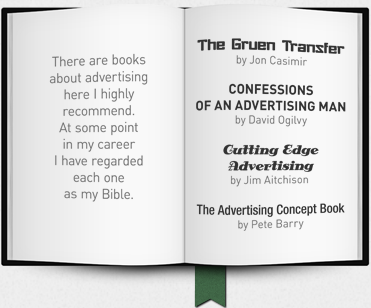 Digital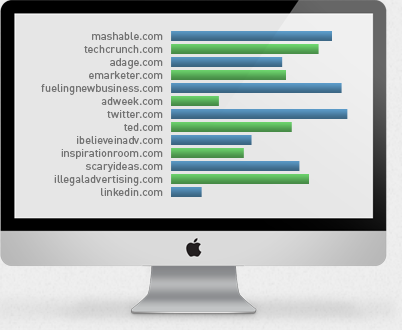 Get in touch
I am a resilient digital leader: setting direction, engaging people and delivering results. Having worked in a variety of industries, I have been fortunate to have gained a wealth of experience across various disciplines and environments, some monolithic, others young, lean and fast-paced. In both roles I also took responsibility for developing a holistic approach to customer experience, including design, research and data analysis.
Drop me a line. I would like that.
Peter T. Slinn for transforming ordinary briefs into extraordinary ideas, and laughing with me a lot—even at me sometimes.
Matthew Parker whose words, knowingly or not, inspired my work.
Levente Voross for the humble support and guidance that helped me reach many professional milestones.
Marietta Olah for the friendship and unconditional love, which abundantly spilled over into my life.